Tarot Reading
Psychic Services
Tarot Reading
Tarot reading is done by drawing cards for a layout called a spread. Each spread contains various positions for the cards to fill, each position regarding a different aspect of the querent's concern. As the reader reads the cards in the spread, a story is told. These stories are meant to make querents take a close but objective look at their lives and where they stand regarding the issue at hand.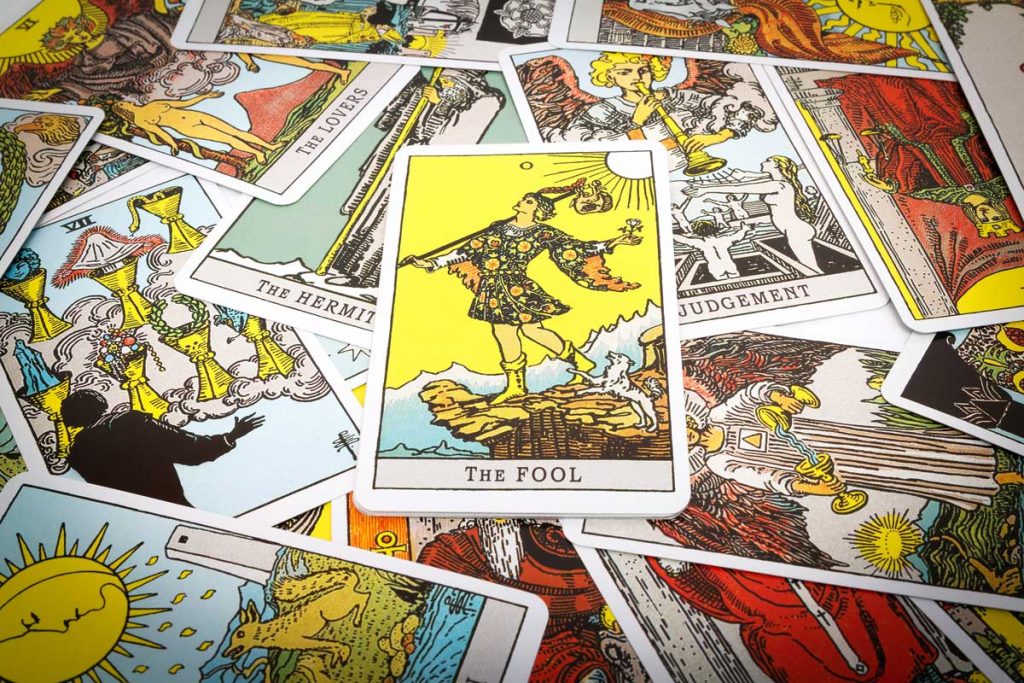 Mrs. Ames' Services Include...
Over 30 Years of Experience
Reuniting Lovers
Astrology Readings
Spiritual Readings
Soul Mates
Business, Health & Marriage
Specializing in Reuniting Lovers and Removing Negative Blocks!
Come in for a Reading:
Psychic Ames
15629 West Grand Avenue
Gurnee, IL 60031
For Appointments Call:
Purchase a Psychic Reading: