Tarot Reading
What can I expect to learn?

A Tarot Card Reading helps a person understand what he or she needs to know about a particular situation.  Decks are best used as a tool of inner wisdom and guidance, as readings give a person insight to past, current, and future events based on the person's current path at the time of the reading.  You can learn about love, relationships, career, finances, health, and other issues going on in your life.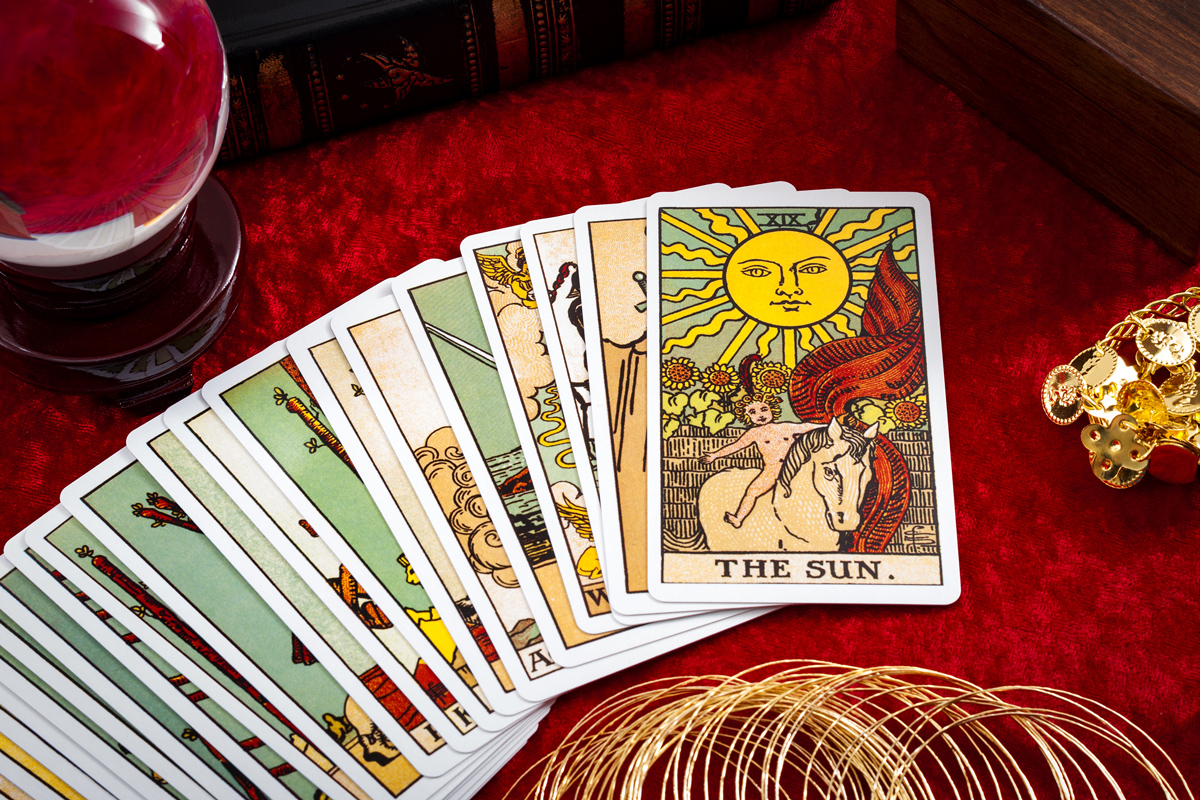 Angel Card Reading
Angel cards access the energies of angelic beings that want only to love, care for, and protect humanity.  Having infinite compassion for the human condition and acting in accordance with divine laws, these beings provide guidance and insight.  An Angel Card Reading is based on a deck of cards similar to Tarot Cards but featuring these cards feature angels and tend to have a more positive and spiritual outlook than Tarot Cards.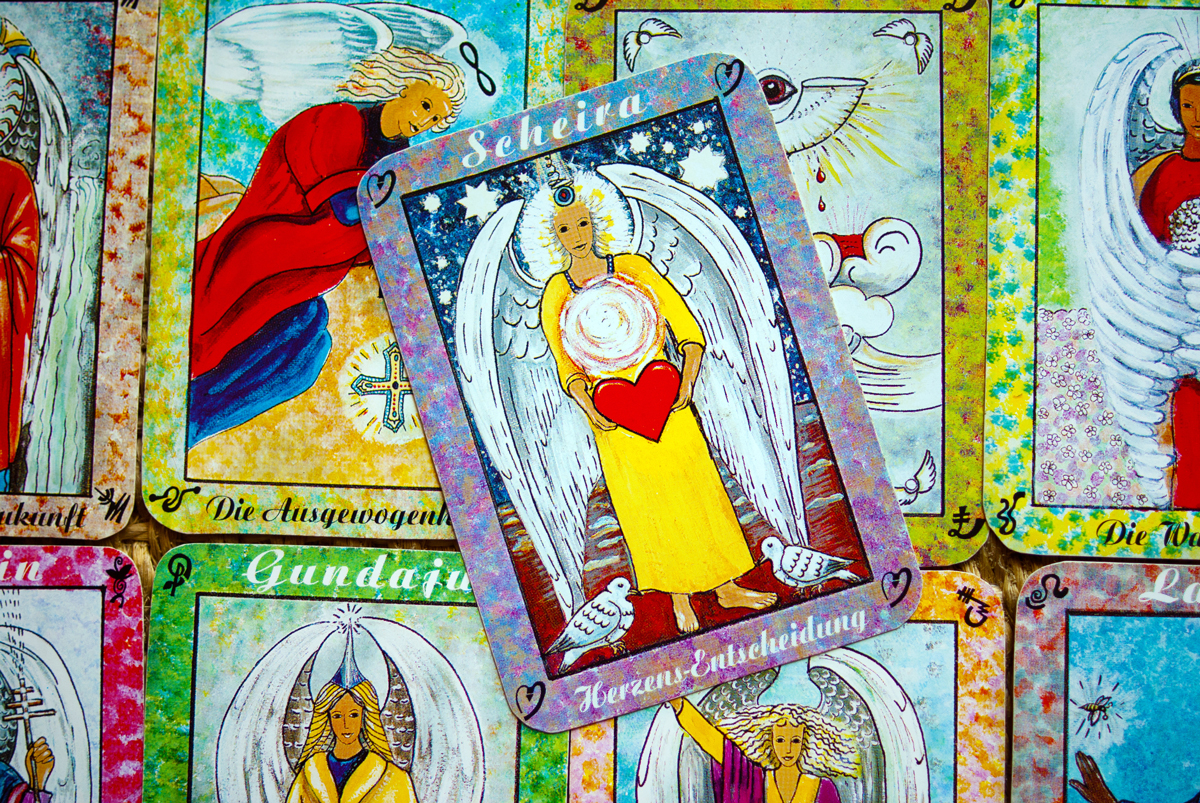 Call Psychic Ames today to schedule your Tarot or Angel Card Reading or have a reading by phone!