Soul Mates, Twin Flames, Love Readings
A
Psychic Love Reading
,
Soul Mate Reading
, and
Twin Flame Reading
are all readings based on love.  Regardless of what you call a Psychic Love Reading, what information you will learn from it depends on your current situation and what you are looking to learn from your reading.  Psychic Ames Love Readings will teach you how to improve your relationships, guide you on to the path to find a happy future, connect you with your one true love, and answer any questions you have about your love life.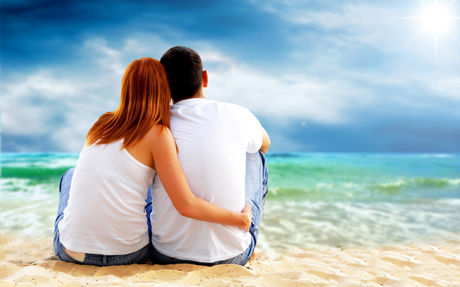 Soul Mate Reading
The Soul Mate Reading reveals:
What is blocking your love life
How to avoid relationship disasters
When you will find your soul mate
How to repair a relationship
If your lover is faithful
And Much More
The answers are waiting.  The Soul Mate Reading by Psychic Ames can calm the confusion as you gain deep insight about yourself and your relationship.  With her natural born intuitive ability and practical counsel, Psychic Ames empowers you to overcome the obstacles and personal patterns that undermine your love life and relationships.
Whether you want to find your soul mate, repair a relationship, or heal and "move on," Psychic Ames looks forward to guiding you to a better tomorrow.  It can be hard to know if you should be looking for your soul mate, if you've already found them, or if you just need to focus on your current relationship in case it's "the one."  Love is wonderful to behold, but not always easy.  Knowing if you've found "The One" is tough.  Wondering if you should hang in there, or just let go can be exhausting.  End the struggle and get answers today.  Call Mrs. Ames for the answers and the guidance you've been missing.

Get Your Ex Back 
You can "Get Your Ex Back" or repair a current relationship with the guidance of Psychic Ames.  There are no short cuts or easy ways out.  Relationships can be hard work that require your time and focus.  Let Psychic Ames use her insight and foresight to guide you to success in your relationship.
Find Love
Have you been waiting for your special someone to come into your life?  Do you feel like love has forgotten you?  Have you been disappointed repeatedly?  There may be unseen forces (natural, emotional, or spiritual) working against you.  Psychic Ames will find and help you to remove those obstacles from your love life so that you and your soul mate can get together and stay together.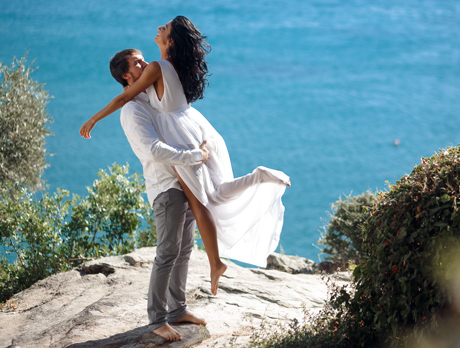 Fix a Relationship
If you're still with the one you love, but you feel the distance growing between you.  If, despite your best efforts, you can't seem to bring the relationship back on solid ground, then Soul Mate Uniting is the best way to take proactive action to save your relationship.  Don't wait for the relationship to completely fall apart.  The longer you wait the more complicated the reunion can become.  Fix your relationship now, before it gets even harder to fix.  Call Psychic Ames for the guidance you need to get things back on track in your love life.
Guidance on Tough Choices
Are you about to make a choice that can change the course of your entire life forever?  Whether you're thinking of letting go or sticking with it, saying "yes" or saying "no," you need all the facts you can get before making a decision that can determine the rest your life.  Get that extra bit of insight, foresight, and guidance that only Psychic Ames can give you.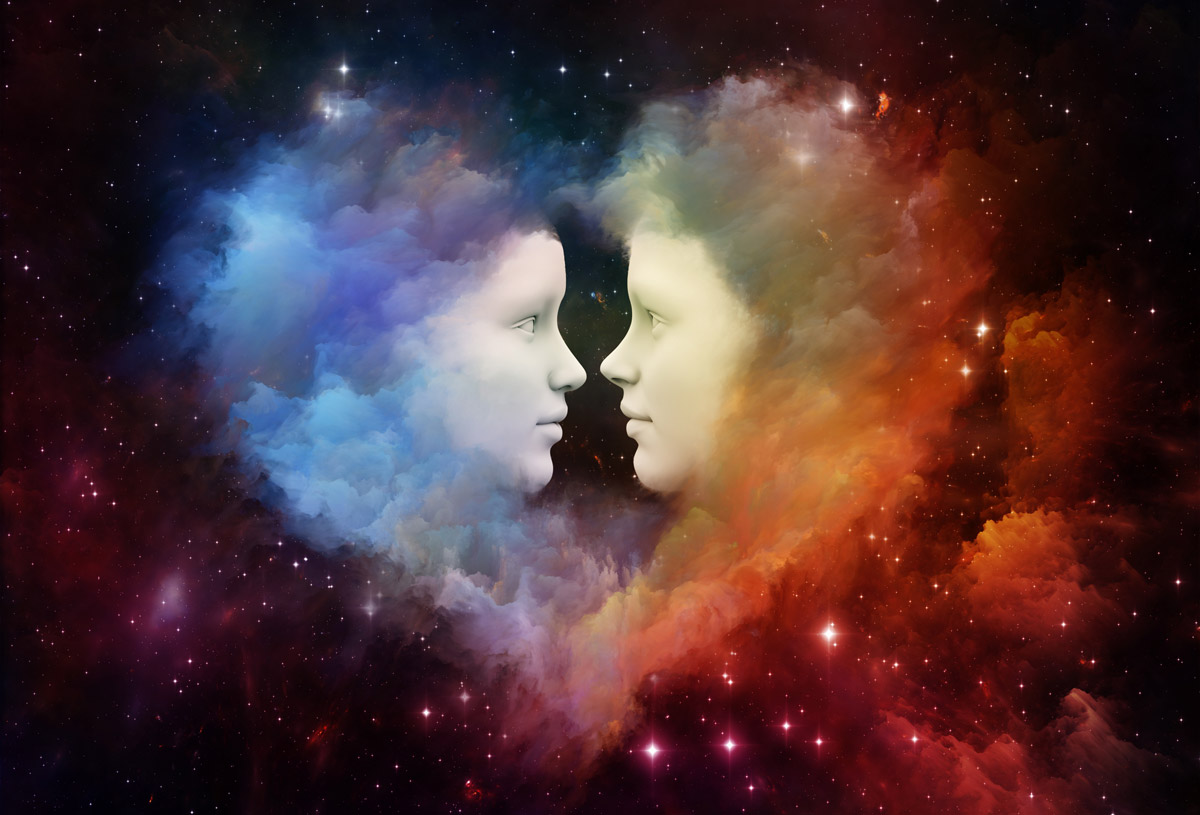 Answers About Love
Psychic Ames has the answers.  She is a 3rd generation psychic reader and energy worker.  She has specialized in the healing of relationships for more than 35 years.  Whether you need some insight into love, marriage, or a relationship, or you need help to Get your Ex Back or want to know how to find your soul mate, Psychic Ames will give you the information you need.  Even if you want to repair a relationship, or you just want to know where you really stand, give Psychic Ames a call for answers.