Energy Balancing
Psychic Services
Energy Balancing is a synthesis of philosophies, techniques, and therapies gathered from many sources. We present a unique system focused on eliminating restricted or blocked energy patterns in the body. The focus is on prevention and good health. True healing is an internal biological function only the body can perform. Health can be re-learned!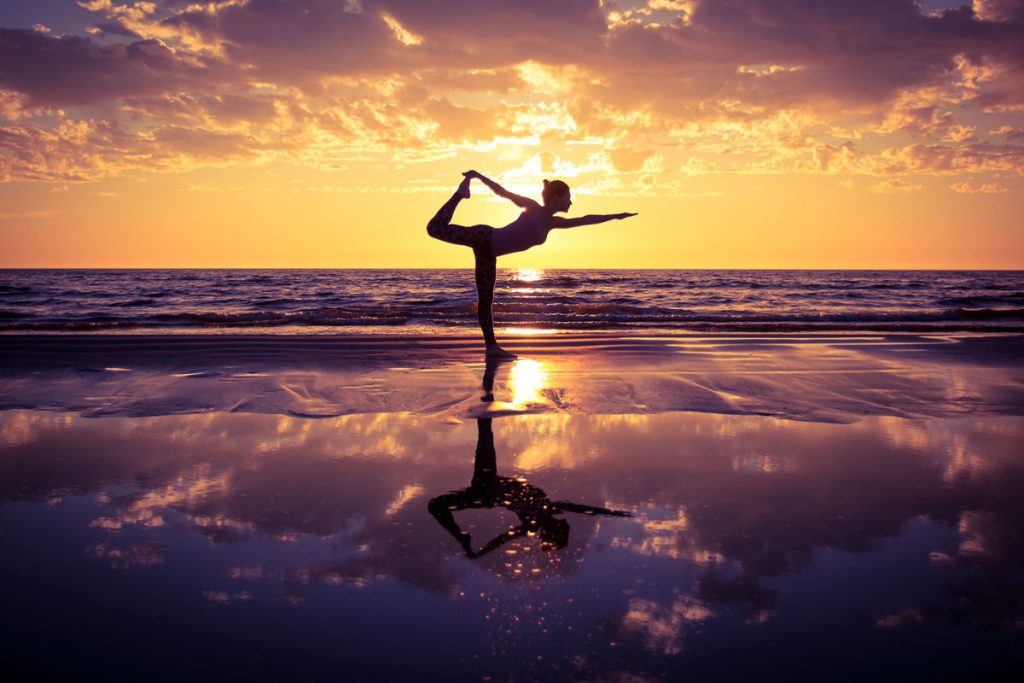 Mrs. Ames' Services Include...
Over 30 Years of Experience
Reuniting Lovers
Astrology Readings
Spiritual Readings
Soul Mates
Business, Health & Marriage
Specializing in Reuniting Lovers and Removing Negative Blocks!
Come in for a Reading:
Psychic Ames
15629 West Grand Avenue
Gurnee, IL 60031
For Appointments Call:
Purchase a Psychic Reading: