Chakra Balancing
Psychic Services
Chakra balancing by Psychic Ames
Chakra balancing is vital for one's health and fitness. Moreover, it is not a herculean task and everybody can do with little assistance. It is wheels of lights located all over the body but a majority of them is located along our spine from base to crown of our head. These are responsible for spiritual, physical and mental functions.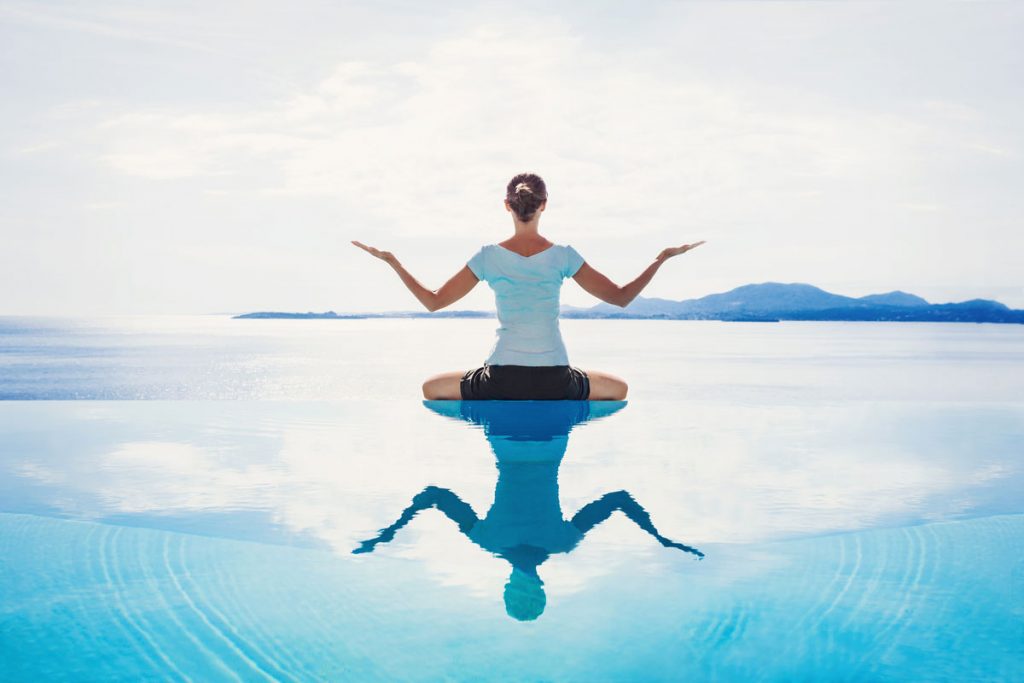 Mrs. Ames' Services Include...
Over 30 Years of Experience
Reuniting Lovers
Astrology Readings
Spiritual Readings
Soul Mates
Business, Health & Marriage
Specializing in Reuniting Lovers and Removing Negative Blocks!
Come in for a Reading:
Psychic Ames
15629 West Grand Avenue
Gurnee, IL 60031
For Appointments Call:
Purchase a Psychic Reading: