Professional Psychic Consultant and Advisor
Psychic of Chicago & Palatine, IL
Mrs. Ames Professional Psychic has been providing Palatine, Illinois and the Chicago, Illinois area with quality psychic, tarot card, chakra, aura, and astrology readings for over 30 years.  Mrs. Ames offers a variety of readings and various methods which she uses with her psychic gift to help her clients. 
Whether you are seeking guidance regarding a big life decision, psychic love advice, your career, how to deal with a difficult situation, problems with friends and family, spiritual guidance, predictions about the future or answers about the past, Mrs. Ames Professional Psychic can help you.  Visit Mrs. Ames to find out about your past, present, and future.  Get details on your love life, career, health, wealth, family and friends, and more!
Mrs. Ames offers Psychic Readings near Chicago in Palatine, IL or nationwide by phone.  Mrs. Ames also offers Astrology Readings, Aura Readings, and Spiritual Cleansings.  Find out what lies within, and find the information you have been seeking.
Specializing in Reuniting Lovers and Removing Negative Blocks!
Mrs. Ames is available for private consultations, phone consultations, private parties and private events.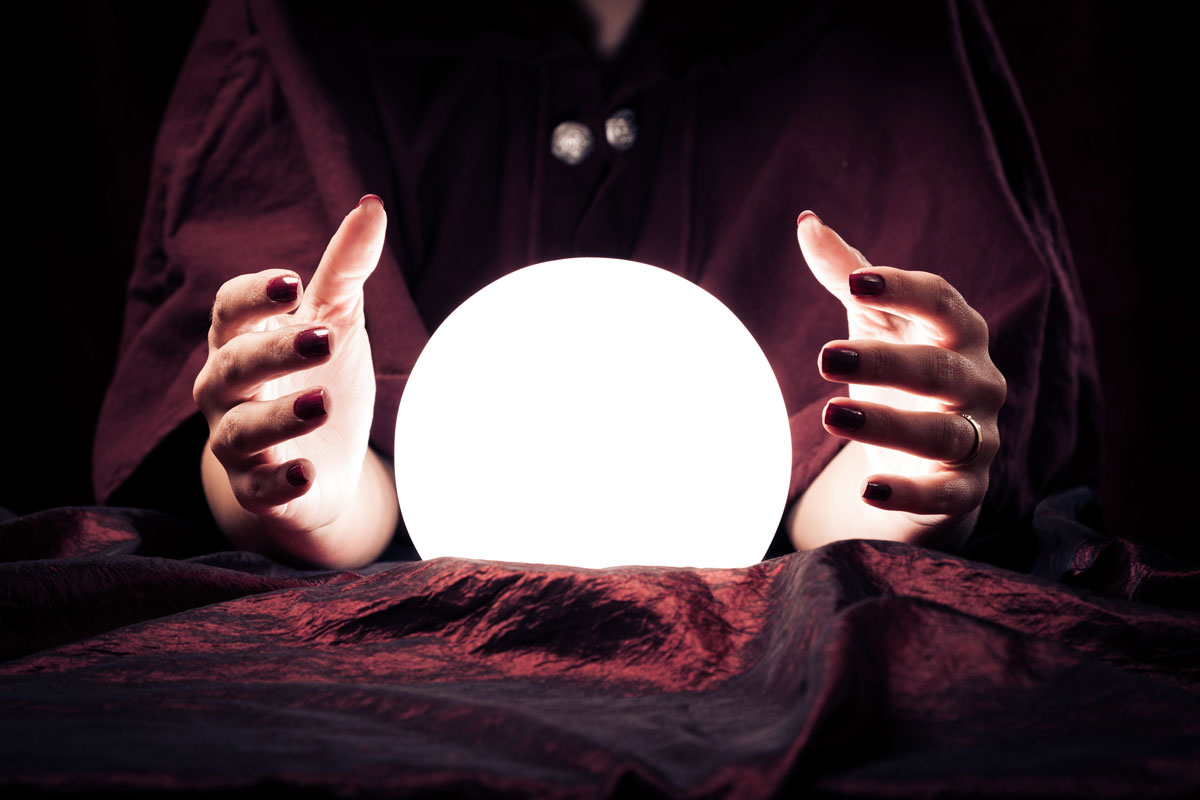 Mrs. Ames' Services Include...
Over 30 Years of Experience
Reuniting Lovers
Astrology Readings
Spiritual Readings
Soul Mates
Business, Health & Marriage
Come in for a Reading:
Psychic Ames
15629 West Grand Avenue
Gurnee, IL 60031

Reading by phone:
(847) 991-9820
Purchase a Psychic Reading: