Psychic Reading
Psychic Services
Psychic Reading
A psychic reading isn't a fix-all, end-all solution or to find every detail and aspect of your life. It is more a tool to give you a more in-depth insight into one's personal power and personal choices. You must see the future as having options. It's like a roadmap, it can show options, strongest paths, it can offer confirmations of things you already know or remove doubt from a questionable situation. It can give you a sense of direction or security.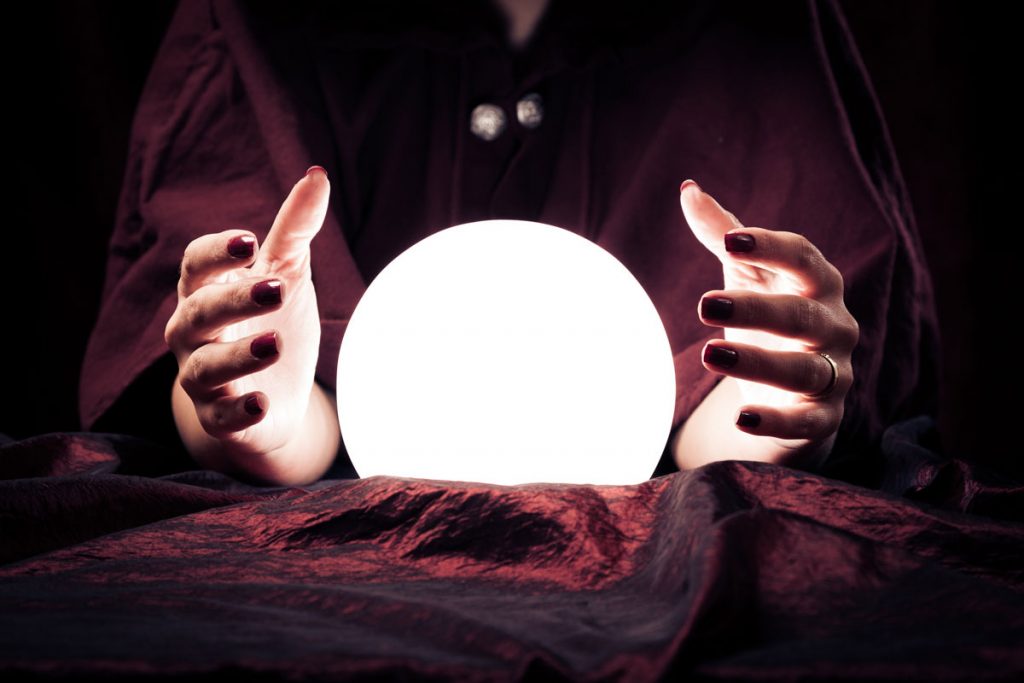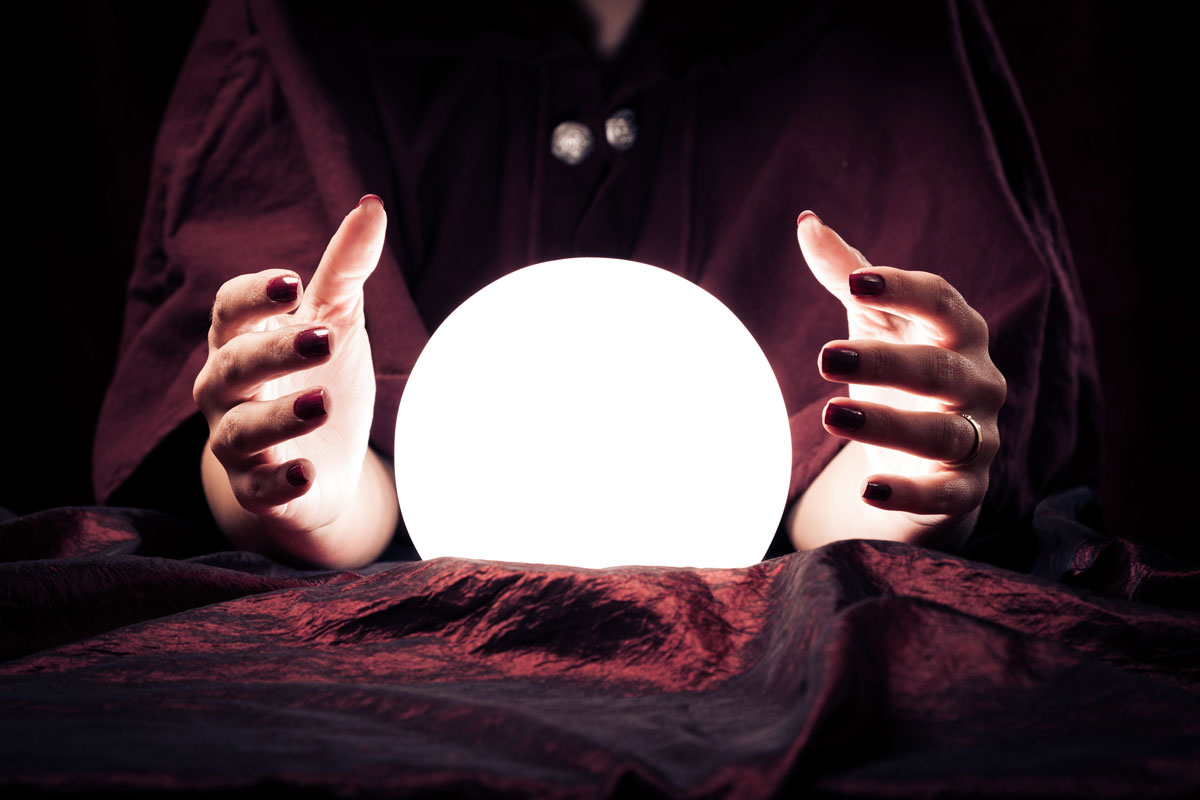 Mrs. Ames' Services Include...
Over 30 Years of Experience
Reuniting Lovers
Astrology Readings
Spiritual Readings
Soul Mates
Business, Health & Marriage
Specializing in Reuniting Lovers and Removing Negative Blocks!
Come in for a Reading:
Psychic Ames
15629 West Grand Avenue
Gurnee, IL 60031
For Appointments Call:
Purchase a Psychic Reading: