Palm Reading
Psychic Services
Basics of a Palm Reading
A palm reading is an esoteric practice of using the lines on someone's hands in order to predict their personality and elements of their future. This is a paid service with a long tradition and one that many people have an interest in. Here we will look at some of the basics as well as whether or not there is any chance of the predictions produced being accurate.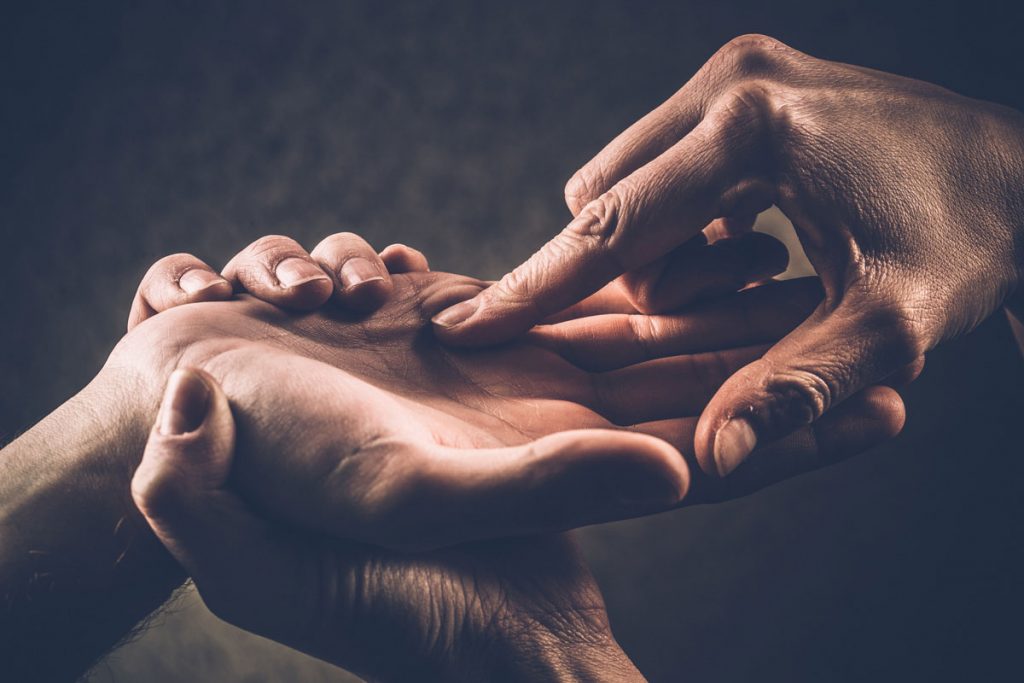 Mrs. Ames' Services Include...
Over 30 Years of Experience
Reuniting Lovers
Astrology Readings
Spiritual Readings
Soul Mates
Business, Health & Marriage
Specializing in Reuniting Lovers and Removing Negative Blocks!
Come in for a Reading:
Psychic Ames
15629 West Grand Avenue
Gurnee, IL 60031
For Appointments Call:
Purchase a Psychic Reading: