Libra the Understanding
Libra is not a loner but craves companionship in all activities. Known for being courteous and kind and deeply crave understanding. Social relations are essential to there happiness and therefore should not live an isolated life, thus having a strong desire to make friends. Due to insistent social desires and a sensitive nature. Libra's should choose companions carefully the Selection should be based on whether others lift or lower their mood.
Having refinement and dignity. When expressing Libra's best quality of affability, Libra is quickly welcomed into any group. Libra may seem to be poised at all times. But due to their difficulty in making decisions, Libras are not as confident as they may appear. This accounts for your worst quality, a love of flattery. Libras into a trap. Libras can quickly regain their equilibrium by developing their own judgment rather than depending on false praise.
Being somewhat changeable, you have a tendency to dabble in many things and thus scatter your energies. In this age of specialization, Libra would be wise to narrow their activities and not spread themselves to thin. In this manner, Libra will be able to focus creative talents to greater accomplishment.
Significant Associations:
Planet – Venus
Element – air
Number – 3
Letter – G
Color – Light shades of yellow
Tone – high E
Gem – diamond
Stones – quartz, white spar, white marble
Herbs – White rose, strawberry, violet, watercress, primrose, balm, pansy, and lemon-thyme.
Most Compatible Signs: Gemini, Leo, Sagittarius, Aquarius
This is an explanation of only your sun sign – there may be variations of character, temperament, and compatibility depending on your time and place of birth. For the most accurate analysis of personality and compatibility, a natal chart is recommended. Charts can be done individually or as a couple.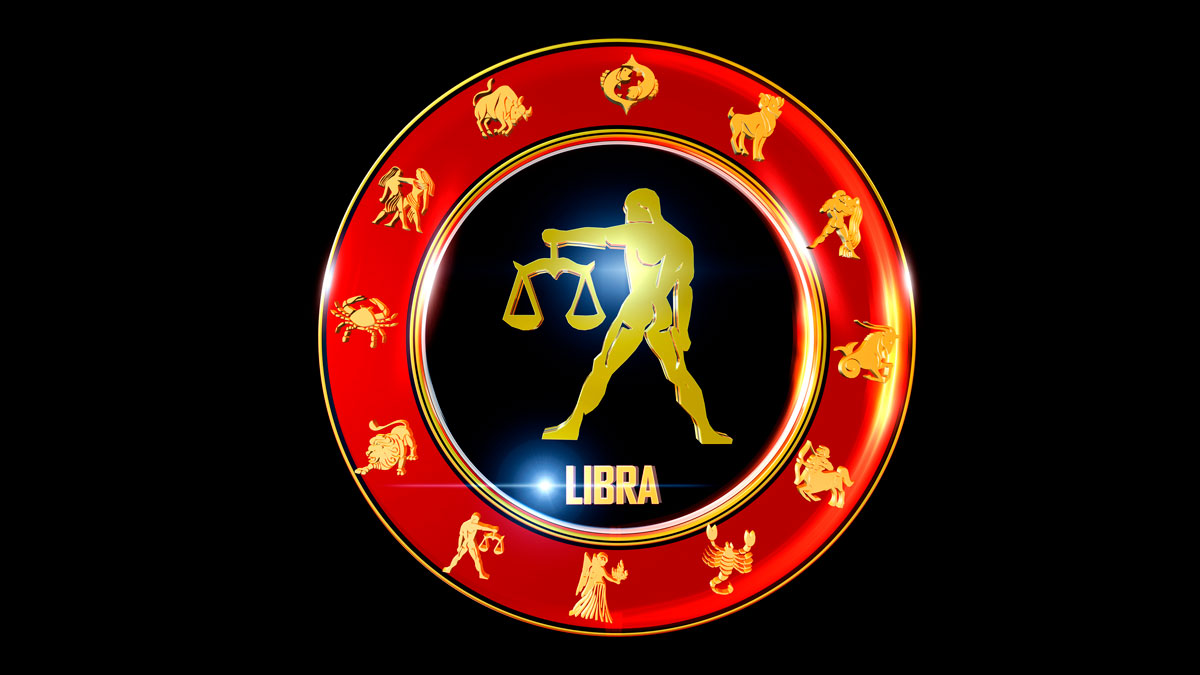 Mrs. Ames' Services Include...
Over 30 Years of Experience
Reuniting Lovers
Astrology Readings
Spiritual Readings
Soul Mates
Business, Health & Marriage
Specializing in Reuniting Lovers and Removing Negative Blocks!
Come in for a Reading:
Psychic Ames
15629 West Grand Avenue
Gurnee, IL 60031
For Appointments Call:
Purchase a Psychic Reading: