Leo the Courageous
Leo is noted for his courage, for the strength of physical constitution, and for Leo's recuperative powers. Honest, fearless, magnanimous, generous with friends and sympathetic. Because The Lion is regal, proud and dignified, Leo is a natural ruler of others. 
Leo places great faith and trust in other people, who usually respond to his faith by trying to live up to expectations.
Being sympathetic and warm-hearted never demanding the impossible of subordinates. Regardless of position, Leos should express their splendid organizational traits kindly. This will build a channel through which the highs glories and warmest friendships will come to him.
Best quality: Kindness
Worst quality: Domineering
Significant Associations:
Planet – Sun
Element – fire
Number – 19
Letter – G
Color – light orange
Tone – high D
Talismanic Gem – ruby
Herbs – chamomile / St. John's Wort
Most compatible sign: Gemini Sagittarius, Aries, Libra
This is an explanation of only your sun sign – there may be variations of character, temperament, and compatibility depending on your time and place of birth. For the most accurate analysis of personality and compatibility with a natal chart is recommended. Charts can be done individually or as a couple.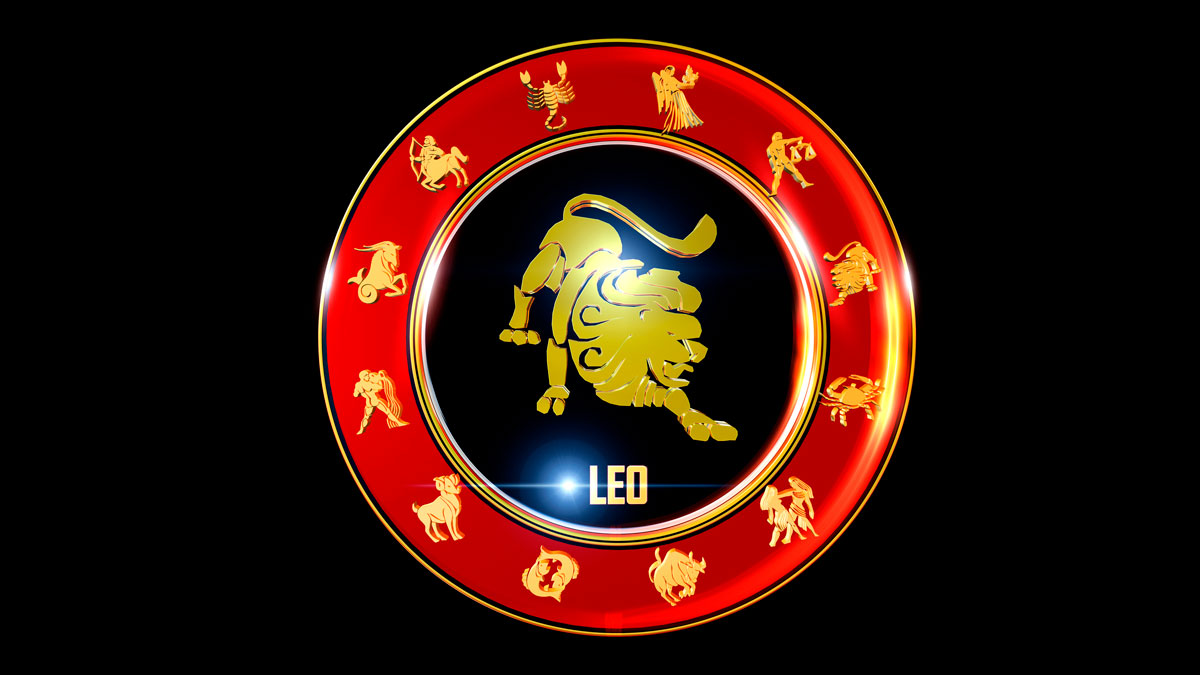 Mrs. Ames' Services Include...
Over 30 Years of Experience
Reuniting Lovers
Astrology Readings
Spiritual Readings
Soul Mates
Business, Health & Marriage
Specializing in Reuniting Lovers and Removing Negative Blocks!
Come in for a Reading:
Psychic Ames
15629 West Grand Avenue
Gurnee, IL 60031
For Appointments Call:
Purchase a Psychic Reading: