Aries Ignites Fiery Temper
Aries does well in command and resent being confined or dictated to. Precedent and Environment affect them little.
Being headstrong and aggressive, under stress, Aries fiery temperaments ignite. They can become passionately concerned about things, and when opposed they can become quarrelsome. Once an Aries has taken up arms on behalf of a cause, it is very difficult to dissuade him.
On the other hand in their work of construction, they marshal their creative power and original thought, which is always guided by intellect.
The need for combat or zest of competition brings out the best in Aries because they constantly strive for personal leadership.
Their optimism often plunges them into projects that are too big for them to cope with. Aries should avoid having too many irons in the fire at one time.
They instinctively rush into controversy before they have had the time to evaluate the situation. But because they are good mixers and are bright and lively, they find it easy to talk their way out of any corner.
Best quality: Leadership
Worst quality: Bossy
Significant Associations:
Planet – Mars
Element – fire
Number – 13
Letter – M
Color – light red
Tone – high C
Talismanic Gem – amethyst
Herbs – hemp and garlic
Most compatible signs: Sagittarius, Leo, Aquarius, Gemini
This is an explanation of only your sun sign – there may be variations of character, temperament, and compatibility depending on your time and place of birth.
For the most accurate analysis of personality and compatibility, a natal chart is recommended.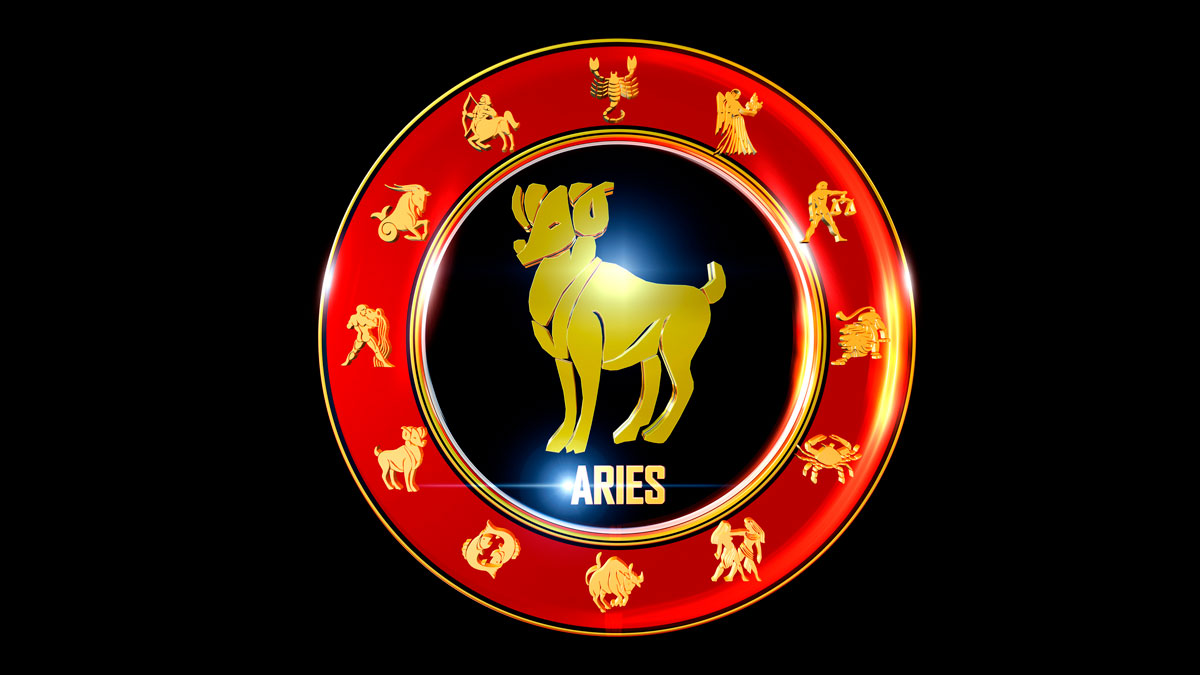 Mrs. Ames' Services Include...
Over 30 Years of Experience
Reuniting Lovers
Astrology Readings
Spiritual Readings
Soul Mates
Business, Health & Marriage
Specializing in Reuniting Lovers and Removing Negative Blocks!
Come in for a Reading:
Psychic Ames
15629 West Grand Avenue
Gurnee, IL 60031
For Appointments Call:
Purchase a Psychic Reading: