Testimonials
Check out some of Psychic Ames Testimonials
Mrs Ames was absolutely AMAZING! She knew the person I was asking about and myself to a T, as if She knew us personally. She has such an outstanding personality, could talk to her for hours. Best reading I ever had. Thank you so much Mrs Ames

Jim - Chicago, IL
Totally amazing! You helped me realign my energy and believe in what my spirit has been telling me all along! Thank you.

Kayla - Hartford, CT
Deep, insightful and sees the bigger picture…Very calming effect – truly an incredible find!

Susan - Spokane, WA
Mrs. Ames has guided me throughout my life, she has saved me and my kids from a huge disaster, she has always been there for me considering the fact that I live in San Diego, CA and she is from Illinois. I have never met such a genuine and caring person like herself. She is definitely training to be one of gods angels. She has put so much light into my life, I don't know what I would have done without her. I am thankful god has brought her into my life, I now look up to her like she is my own mother! Hopefully one day I will get to see in person. I highly recommend her.

Ms. E.
Thank you for your loving nature, honesty and accurate reading.

Laura - Ft Meyers, FL
Mrs Ames is honest, caring, and extremely gifted in his readings.  The accuracy was mind-blowing!  As one reader to another, you can tell when someone knows and respects Her craft, and Mrs Ames certainly is one of those rare gifted ones.  I really enjoyed my reading, and thank you so much for being a channel for Spirit!  Blessings!

Tonya - Los Angeles, CA
She's been dead on with several things and has been helping me through things and it has been successful. I'd recommend her.

Kelly M.
I was a non believer I went to a lot of psychics and never connected with them that is till I met Mrs Ames she is very nice and sweet lady she know what's she talking about she took her time with me and answer all my questions even explained a lot things for me she pick up on many things some things I didn't know about till it actually happened I would definitely be back soon thank you Mrs Ames can't wait to follow up with you ...highly recommend her to anyone who's looking for incredible insight.

Noah R.
I felt a sense of comfort when I was talking to Mrs Ames. I was a first time caller and to be honest I've talked to so many psychics but I've never felt as comfortable like the way I felt with her. Even if we only talked for a few minutes, she gave her insights about my problem clearly and she made sure that I really understood everything that she told me. I would definitely recommend her to anyone. Thank you Mrs Ames. Will definitely do another reading with you soon.

Mike - Buffalo Grove, IL
You were able to really listen and address the essence of my situation regarding love. Without a candy-coated glossing, I felt hope and empowerment from your insights. Many blessings back to you.

Barbara - Northbrook, IL
Mrs. Ames' Services Include...
Over 30 Years of Experience
Reuniting Lovers
Astrology Readings
Spiritual Readings
Soul Mates
Business, Health & Marriage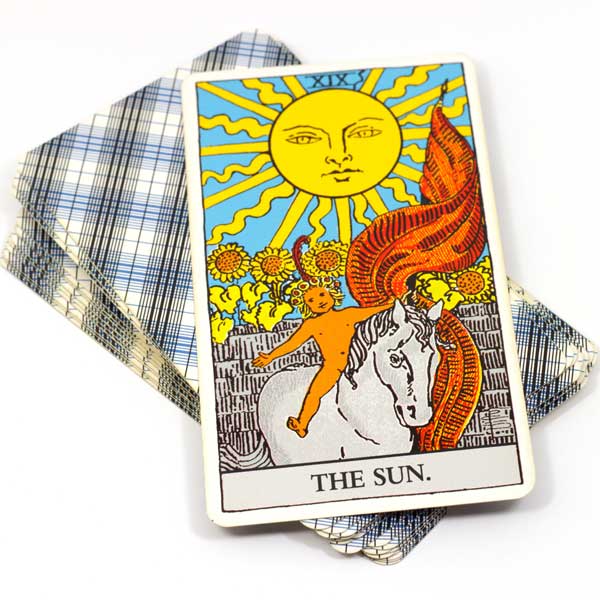 Specializing in Reuniting Lovers and Removing Negative Blocks!
Come in for a Reading:
Psychic Ames
508 E. Dundee Rd.
Palatine, IL 60074
For Appointments Call:
(847) 991-9820
Purchase a Psychic Reading: