I have had several readings with other psychics, but nothing compares at all to my first experience with Mrs Ames. Her assessment of my situation and the people in it were truly astounding; She was accurate to such a high degree that she even used words and expressions I myself have used in talking to my friends about the same situation! Besides the accuracy (which is NO small thing!), what puts her head and shoulders above the rest is her level of empathy, understanding and kindness. During my first call, I was completely understood, listened to, received, nurtured and supported to a degree that was like nothing I have experienced. Not even some of my best friends can take me there! I actually felt golden energy pulsating and tingling in my heart — her words allowed me to connect deeply to my heart and to Spirit, and got me aligned with where I needed to be inside myself. To say she is a psychic is limiting, because to me she is a guide, a truth teller, and also a great, fun friend.

Stella - Arlington Heights, IL
Hands down an all around amazing experience. My aunt recommended me here while I was visiting because she said she's gotten so much help from Mrs. Ames. My experience was just amazing. Mrs. Ames was extremely intuitive, accurate, and just so in tune with what was going on in my life. She's a very spiritual person and that's what makes the experience worthwhile. I got chills a few times because she was just so dead on. I recommend this to anyone who is looking for true guidance, you won't regret it. You'll walk out moved with a step in a new direction.

Ash A.
Mrs Ames is an amazing talent.  She gave me advice that has stayed with me for months, and She told me things about myself and my life that no one knows because they are so personal to me.  I have always been a major skeptic about anything supernatural, but Mrs Ames gave me faith and reassurance about my future and my ability to handle the situations currently facing me.  Talking to her was definitely worth the time.  Speaking to Mrs Ames felt like a conversation with a close friend or confidant.  I definitely plan on talking to her again…as silly as it sounds, she made a believer out of me.

Jen - Dallas, TX
Our conversation the other day left me with a very hopeful, calm view of the future and I slept well for the first time in a very long time. It was like chatting with an old friend. Thank you!

Monica - Montreal, Canada
Went to several psychics before she was on target very professional and accurate.

John M.
Mrs. Ames was amazing. She gave me so much clarity...One thing I loved about psychic Ames I did not say one word & she knew my life story. She was so accurate !!!!! Thank you so much for giving me clarity & hope I will keep faith.

Haley S.
Totally amazing! You helped me realign my energy and believe in what my spirit has been telling me all along! Thank you.

Kayla - Hartford, CT
Mrs. Ames has guided me throughout my life, she has saved me and my kids from a huge disaster, she has always been there for me considering the fact that I live in San Diego, CA and she is from Illinois. I have never met such a genuine and caring person like herself. She is definitely training to be one of gods angels. She has put so much light into my life, I don't know what I would have done without her. I am thankful god has brought her into my life, I now look up to her like she is my own mother! Hopefully one day I will get to see in person. I highly recommend her.

Ms. E.
You were able to really listen and address the essence of my situation regarding love. Without a candy-coated glossing, I felt hope and empowerment from your insights. Many blessings back to you.

Barbara - Northbrook, IL
Mrs Ames is the most loving, spiritual reader I have ever been in contact with.  She gives very detailed readings without asking leading questions, and is very supportive and compassionate in her readings.

Kathy - Springfield, IL
Mrs. Ames' Services Include...
Over 30 Years of Experience
Reuniting Lovers
Astrology Readings
Spiritual Readings
Soul Mates
Business, Health & Marriage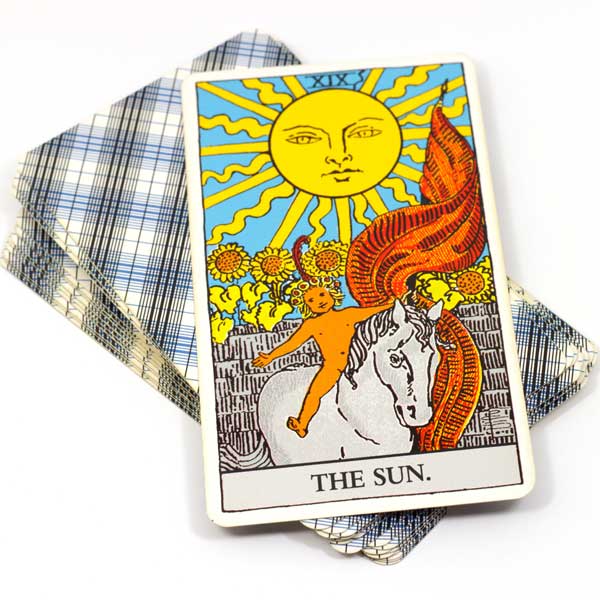 Specializing in Reuniting Lovers and Removing Negative Blocks!
Come in for a Reading:
Psychic Ames
508 E. Dundee Rd.
Palatine, IL 60074
For Appointments Call:
(847) 991-9820
Purchase a Psychic Reading: