Testimonials
Check out some of Psychic Ames Testimonials
Mrs Ames was absolutely AMAZING! She knew the person I was asking about and myself to a T, as if She knew us personally. She has such an outstanding personality, could talk to her for hours. Best reading I ever had. Thank you so much Mrs Ames

Jim - Chicago, IL
Went to several psychics before she was on target very professional and accurate.

John M.
Our conversation the other day left me with a very hopeful, calm view of the future and I slept well for the first time in a very long time. It was like chatting with an old friend. Thank you!

Monica - Montreal, Canada
Thank you for your insightful reading. Everything you said was dead on. I appreciate the fact that you tried to help me understand why things are the way they are so I can shape my future. You were also very sensitive and understanding. I'd recommend your service to anyone!

Glen - Cleveland, OH
Mrs. Ames was amazing. She gave me so much clarity...One thing I loved about psychic Ames I did not say one word & she knew my life story. She was so accurate !!!!! Thank you so much for giving me clarity & hope I will keep faith.

Haley S.
Mrs. Ames has guided me throughout my life, she has saved me and my kids from a huge disaster, she has always been there for me considering the fact that I live in San Diego, CA and she is from Illinois. I have never met such a genuine and caring person like herself. She is definitely training to be one of gods angels. She has put so much light into my life, I don't know what I would have done without her. I am thankful god has brought her into my life, I now look up to her like she is my own mother! Hopefully one day I will get to see in person. I highly recommend her.

Ms. E.
I felt a sense of comfort when I was talking to Mrs Ames. I was a first time caller and to be honest I've talked to so many psychics but I've never felt as comfortable like the way I felt with her. Even if we only talked for a few minutes, she gave her insights about my problem clearly and she made sure that I really understood everything that she told me. I would definitely recommend her to anyone. Thank you Mrs Ames. Will definitely do another reading with you soon.

Mike - Buffalo Grove, IL
Totally amazing! You helped me realign my energy and believe in what my spirit has been telling me all along! Thank you.

Kayla - Hartford, CT
Thank you for your loving nature, honesty and accurate reading.

Laura - Ft Meyers, FL
Mrs Ames is honest, caring, and extremely gifted in his readings.  The accuracy was mind-blowing!  As one reader to another, you can tell when someone knows and respects Her craft, and Mrs Ames certainly is one of those rare gifted ones.  I really enjoyed my reading, and thank you so much for being a channel for Spirit!  Blessings!

Tonya - Los Angeles, CA
Mrs. Ames' Services Include...
Over 30 Years of Experience
Reuniting Lovers
Astrology Readings
Spiritual Readings
Soul Mates
Business, Health & Marriage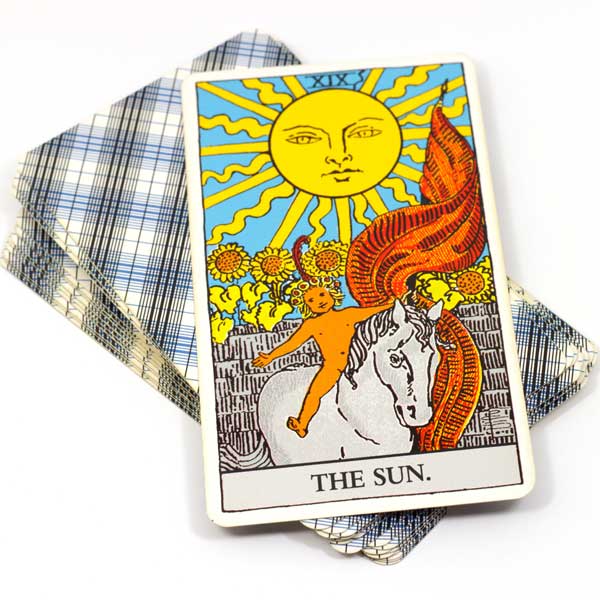 Specializing in Reuniting Lovers and Removing Negative Blocks!
Come in for a Reading:
Psychic Ames
508 E. Dundee Rd.
Palatine, IL 60074
For Appointments Call:
(847) 991-9820
Purchase a Psychic Reading: