Virgo is a encyclopedia of information. Being studious, scientific and mentally alert. Virgo's thoughts, feeling
and actions are always motivated by analysis. Because Virgos are practical and worldly, they can easily assume
objectivity.

Therefore, Virgo makes an exceptional confidant. But do not expect to solve your problem instantly. Virgo's
careful, serious and contemplative approach to everything does require time. If given the necessary time to assimilate all the factors, Ingenuity allows Virgo to impart helpful suggestions.

Virgo has the inherit ability of placing things in there proper order Dependable, industrious and conscientious, and can be trusted. Virgo takes orders readily and uses skill and originality in carrying them out.

Best quality: Analytical
Worst quality: Critical

Significant Associations:
Element – Earth
Planet – Mercury
Number – 7
Letter – B
Color – dark violet
Tone – low B
Talismanic – Gem jasper
Herbs – woodbine / millet

Most compatible signs: Cancer, Scorpio, Capricorn, and Taurus

This is an explanation of only your sun sign – there may be variations of character, temperament and
compatibility depending upon your time and place of birth.

For the most accurate analysis of personality and compatibility a natal chart is recommended. Charts can
be done individual or as a couple.
Mrs. Ames' Services Include...
Over 30 Years of Experience
Reuniting Lovers
Astrology Readings
Spiritual Readings
Soul Mates
Business, Health & Marriage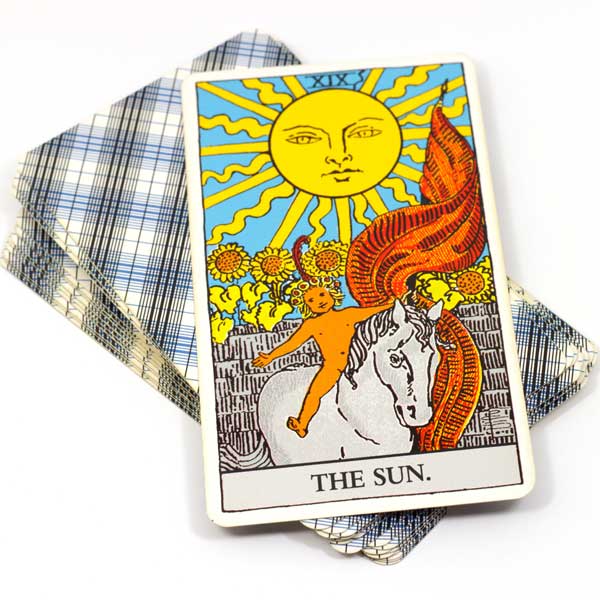 Specializing in Reuniting Lovers and Removing Negative Blocks!
Come in for a Reading:
Psychic Ames
508 E. Dundee Rd.
Palatine, IL 60074
For Appointments Call:
(847) 991-9820
Purchase a Psychic Reading: