Taurus is practical and self-reliant. A persistent and untiring worker. Because Taurus is naturally quite and thoughtful, Taurus is often secretive. This manner covers a certain sense of timidity. Even though Taurus is slow to anger, once aroused, is furious and violent. But once cooled off, is sullen and reserved and can become a relent less enemy.
On the other hand if Taurus befriends someone, it is for life for life. Taurus dislikes changing personal relationships, and is apt to be overly possessive. 
Taurus is careful and steadfast of mind and habits. A projecting the small details. Taurus can not be hurried, pushed or frightened out of a deliberate pace. If so, Taurus becomes stubborn and new ventures, for Taurus dislikes taking initiative. Rather, Taurus is conservative in both thought and action. 

Best quality: stability
Worst quality: stubbornness

Significant associations:
Planet – Venus
Element – Earth
Number – 14
Letter – N
Color – dark yellow
Tone – low E
Talismanic Gem – moss agate
Herbs – myrtle, dandelion

Most Compatible signs: Cancer Virgo, Capricorn, Pisces

This is an explanation of only your sun sign – there may be variations of character, temperament and compatibility depending upon your time and place of birth.
Mrs. Ames' Services Include...
Over 30 Years of Experience
Reuniting Lovers
Astrology Readings
Spiritual Readings
Soul Mates
Business, Health & Marriage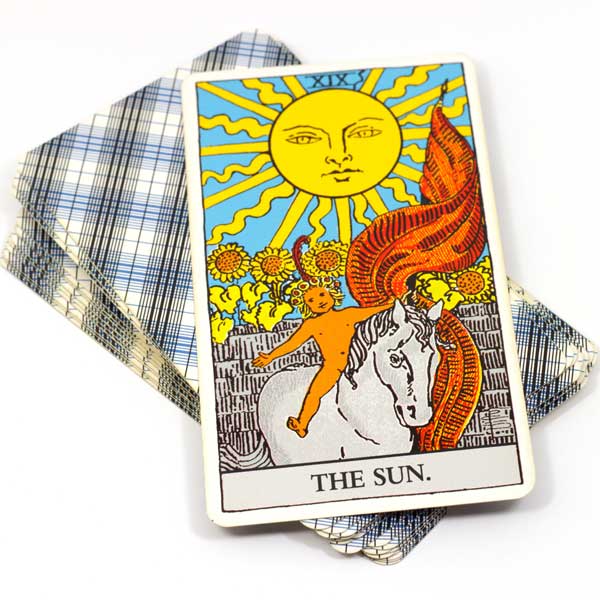 Specializing in Reuniting Lovers and Removing Negative Blocks!
Come in for a Reading:
Psychic Ames
508 E. Dundee Rd.
Palatine, IL 60074
For Appointments Call:
(847) 991-9820
Purchase a Psychic Reading: