Gemini is changeable, sensitive, skillful and intuitive. Due to restlessness and in- satiable curiosity, Gemini is constantly seeking the why of things. With a well developed intuition and reason.
Gemini makes a good teacher and is fond of all knowledge Gemini possesses wonderful powers of mental expansion and a constant flow of ideas expressed through conversation and writing. 
Energetic and enterprising, Geminis quickly acquire skill with their hands, often following more than one occupation at the same time. Instead of changing occupations, Gemini should use more mental agility to discover new methods in the occupations already chosen. Gemini's difficulty lies in concentrating energies long enough in one channel to make it a success.
Because Gemini must constantly express himself/herself in someway, Geminis are material motives as by desire for mental expression. At time, Gemini may become long -winded and talk so much about insignificant details that important information is lost.
Geminis should budget their energies, so that a scattering of forces will not dissipate Gemini's true talents.

Significant associations:
Planet – Mercury
Element – air
Number – 17
Letter – F, Ph, P
Color – light violet
Tone – high B
Talismanic Gem – beryl
Herbs – tansy, vervain

Most compatible signs: Leo Libra, Aquarius, Aries

This is an explanation of only your sun sign – there may be variations of character, temperament and compatibility depending upon your time and place of birth. For the most accurate analysis of personality and compatibility a natal chart is recommended. Charts can be done individual or as a couple.
Mrs. Ames' Services Include...
Over 30 Years of Experience
Reuniting Lovers
Astrology Readings
Spiritual Readings
Soul Mates
Business, Health & Marriage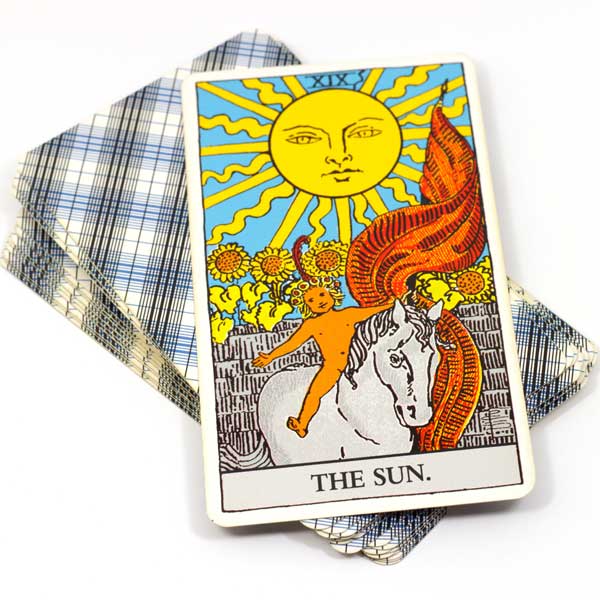 Specializing in Reuniting Lovers and Removing Negative Blocks!
Come in for a Reading:
Psychic Ames
508 E. Dundee Rd.
Palatine, IL 60074
For Appointments Call:
(847) 991-9820
Purchase a Psychic Reading: